31jan12:00 pm1:30 pmEvent OverCash Flow Noon KnowledgeVirginia Highlands Small Business Incubator, 851 French Moore Jr. Blvd., Abingdon, VA 24210
Event Details

Cash is king! Without it, your business is going nowhere but under. Understanding cash flow of your business is essential to be successful. Spiegler Blevins will lead this session covering the basic steps in preparing a pro forma cash budget and establishing a monitoring system from historical financial data. Learn how to forecast monthly revenue and cash needs, make use of essential financial ratios to assist in improving current cash flow, and how to determine your breakeven point. This workshop is recommended for small business owners, organizations and managers. Manage your cash flow….don't let it manage you!

Advanced registration is required.

If you have questions, want to register or require additional information, please contact the Virginia Highlands Small Business Incubator at 276-492-2062 or Washington County Chamber of Commerce at 276-628-8142.
Time

(Wednesday) 12:00 pm - 1:30 pm
Organizer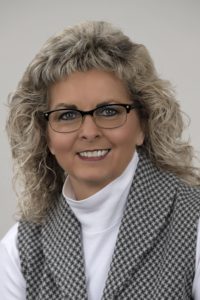 Sandy RatliffVirginia Community Capital 851 French Moore Jr. Blvd., Suite 106, Abingdon, VA 24210
RSVP to event
Make sure to RSVP to this amazing event!