01feb12:00 pm1:30 amEvent OverCreativity, Collaboration, and Communication in the Work Place WorkshopVirginia Highlands Small Business Incubator, 851 French Moore Jr. Blvd., Abingdon, VA 24210
Event Details

We all want to be effective in our profession, and in order to do that we need to work effectively with others. However, challenges arise that prevent us from focusing on solutions to problems in the work place: poor communication, shifting deadlines, red tape, and stresses outside of work.

It's easy to let these challenges be an excuse to keep the creative juices from flowing. But what if we worked within our given parameters to see these challenges as opportunities rather than obstacles? The foundation and tools of theatre can help us reframe problems, cultivate empathy, listen actively, communicate effectively, collaborate with others, and think outside the box. All of these tools allow us to find freedom in the workplace to learn, grow and be effective in our work.

Participants in this workshop will engage in theatre exercises that are easily applicable to their jobs and to the effectiveness of their creativity, collaboration, and communication.

Advanced registration is required.

If you have questions, register or require additional information, please contact the Washington County Chamber of Commerce at 276-628-8141 or the Virginia Highlands Small Business Incubator at 276-492-2062.
Time

(Wednesday) 12:00 pm - 1:30 am
Organizer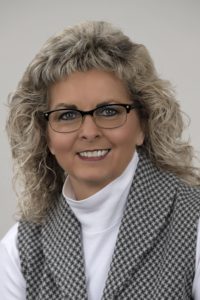 Sandy RatliffVirginia Community Capital 851 French Moore Jr. Blvd., Suite 106, Abingdon, VA 24210
RSVP to event
Make sure to RSVP to this amazing event!